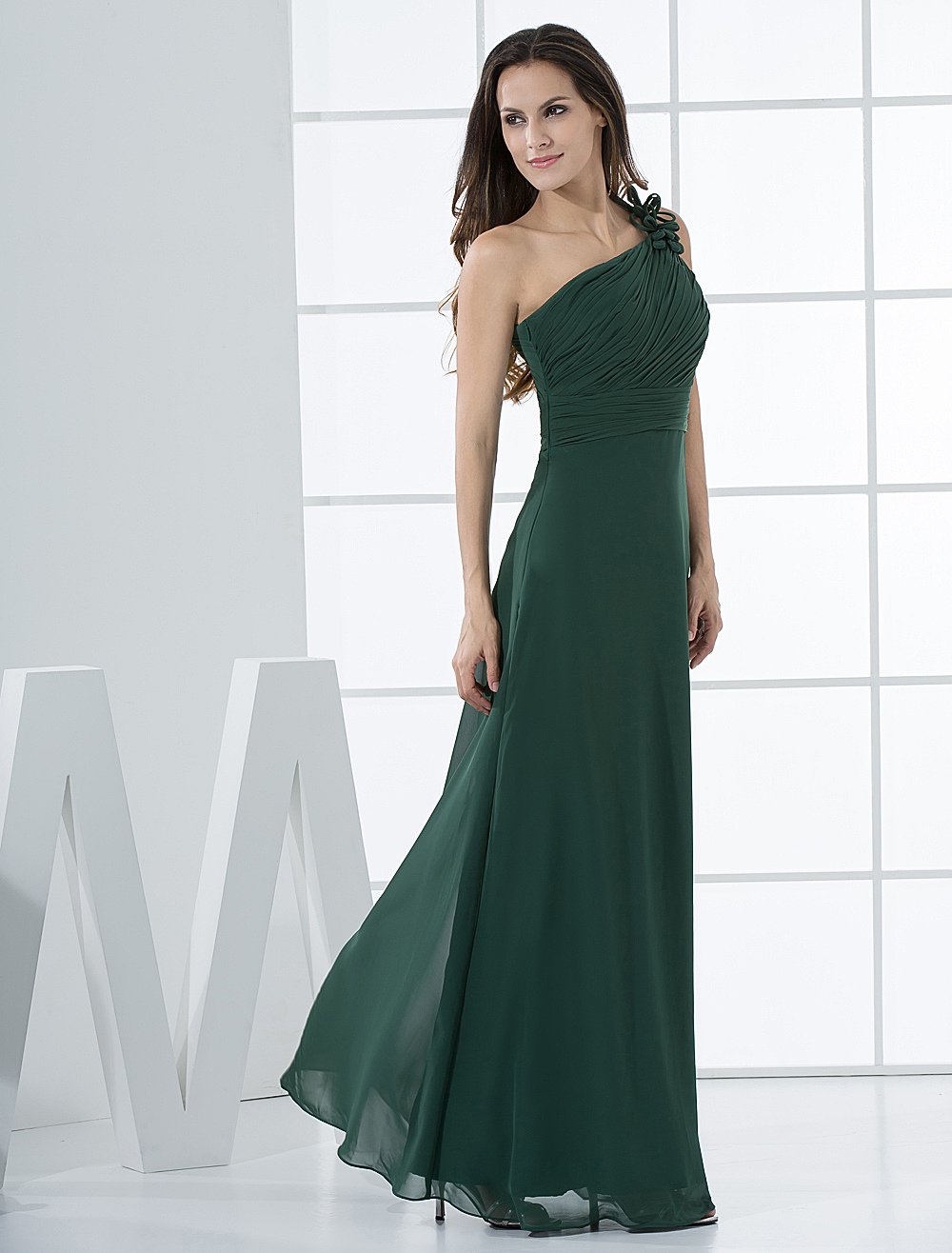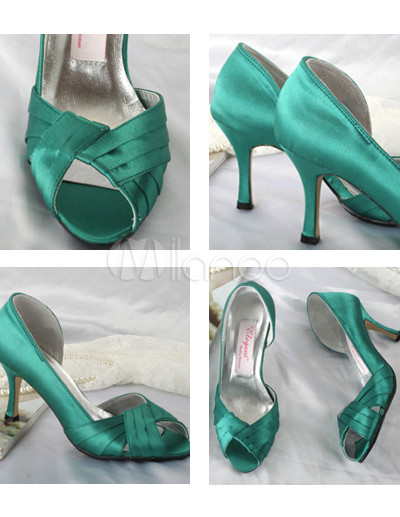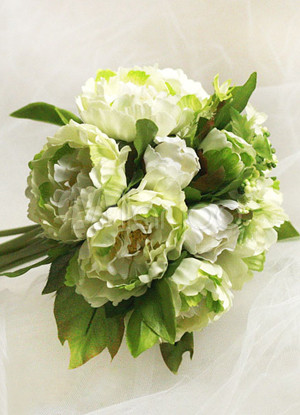 Until the nineteen-hundreds, brides hardly ever bought a special wedding dress, opting for their best outfit instead.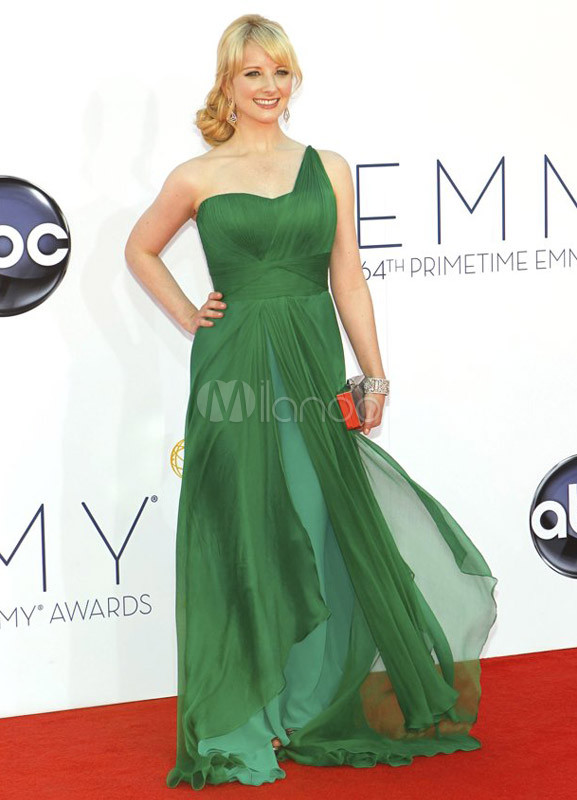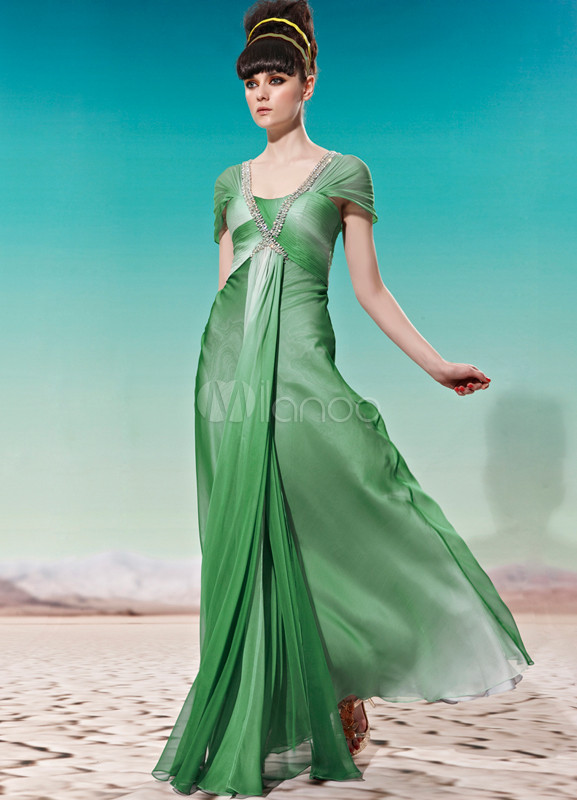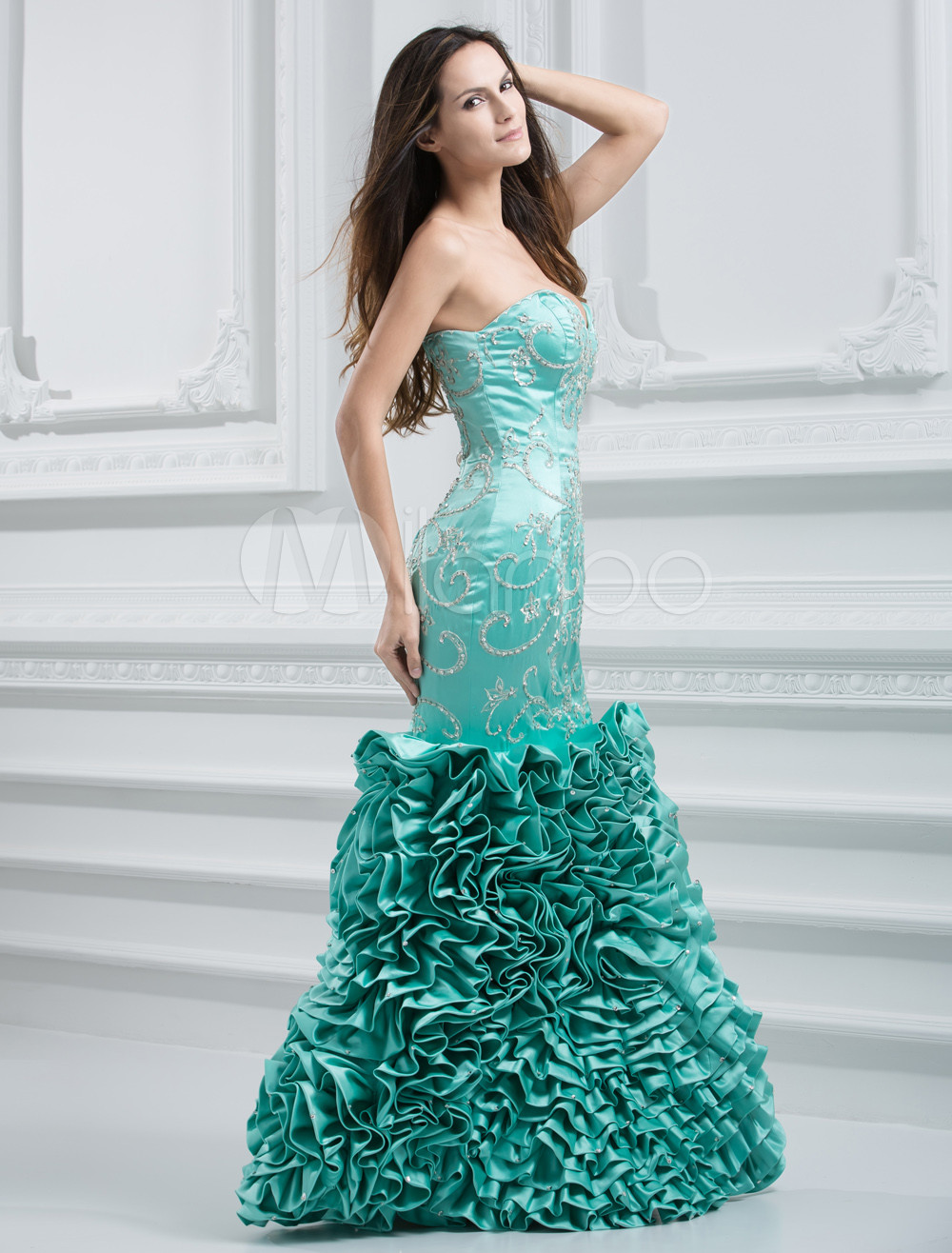 Green proclaimed hope and loyalty in love. Green is another color of nature, associated with the environmental movement and with the spring season. It symbolizes calmness and relaxation, harmony, well-being, honesty and freshness. Of course, there's no rule that says a wedding needs to fit into one category or the other.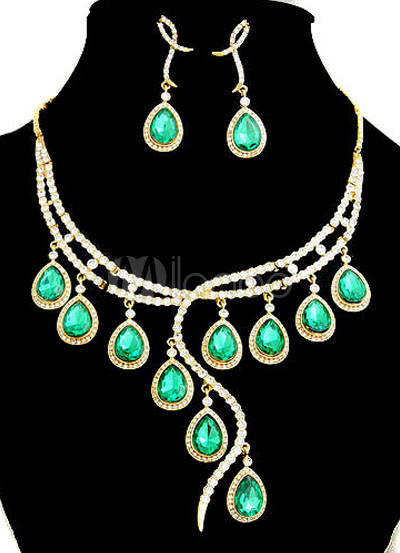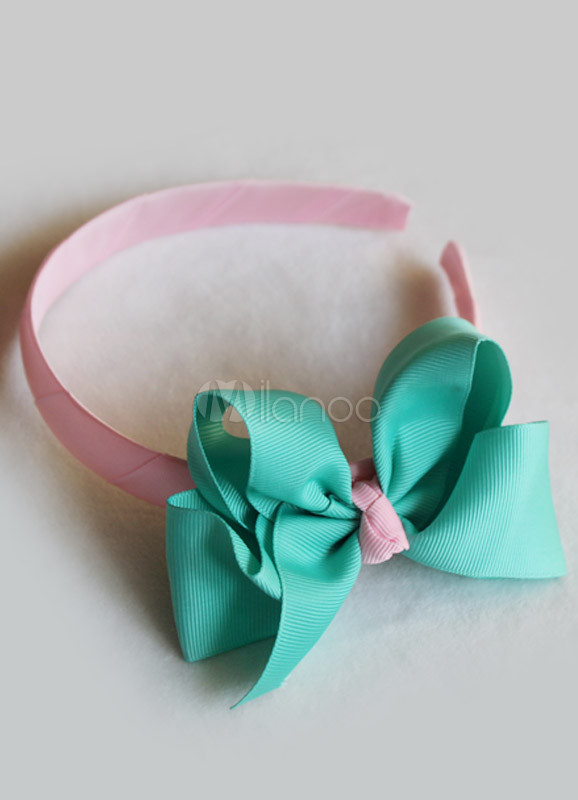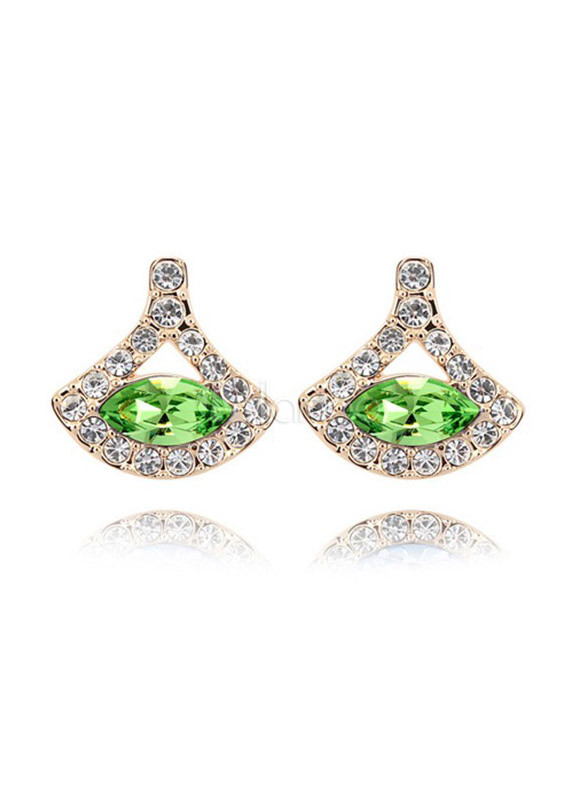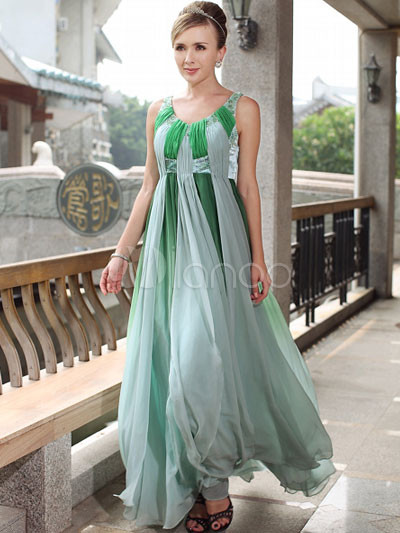 There are other options for brides who don't have the means to purchase more than one gown. Brides have chosen to add color to their wedding gowns in the form of sashes or bows.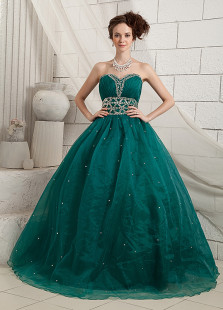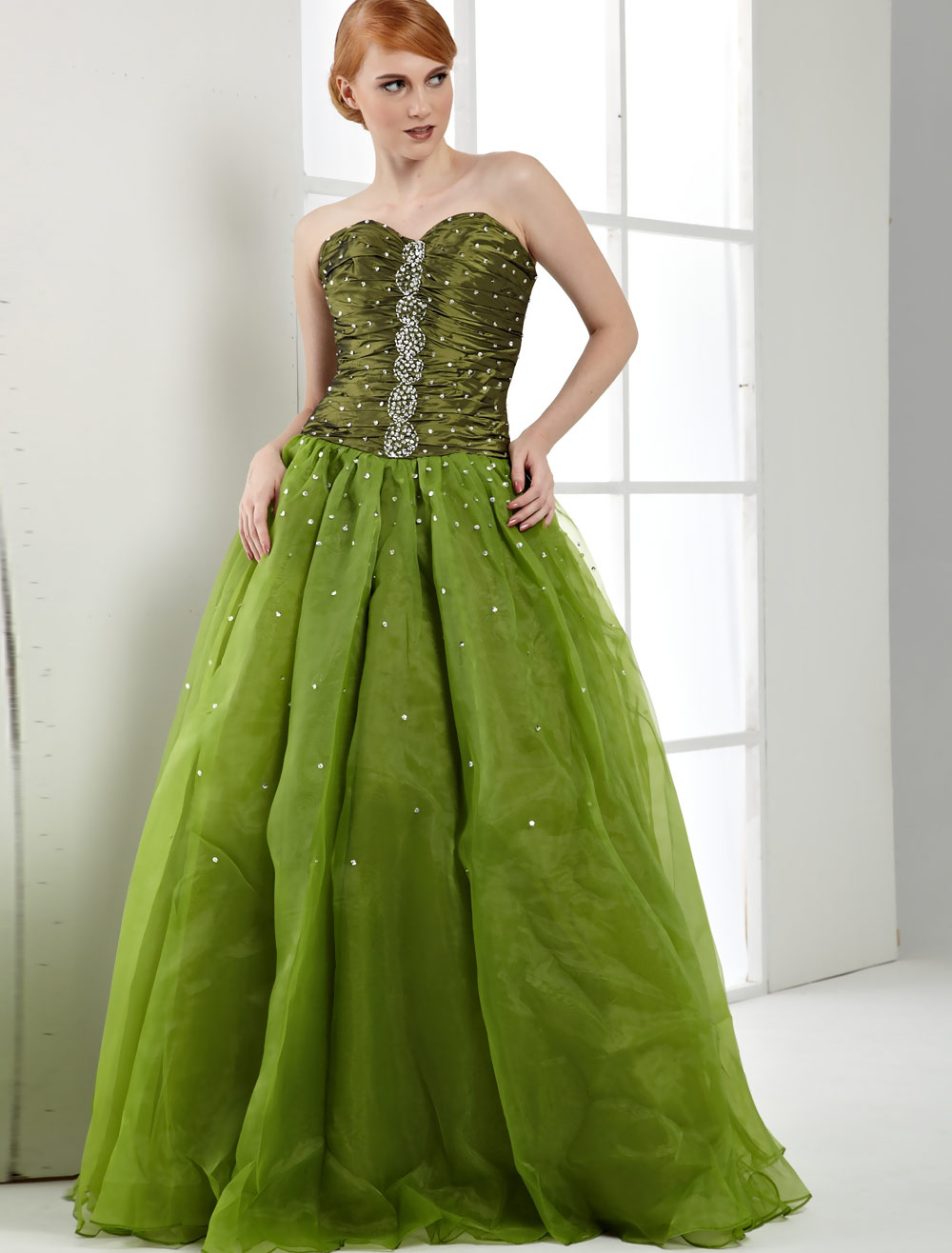 I
t wasn't until 1840, when Queen Victoria married Prince Albert, that the white dress was made popular. Now the white wedding dress is a classic.